ON THE ZONE OF BARCELONA-GIRONA(CATALUNYA-SPAIN).
SOUNDSYSTEMS FOR HIRE:
TNT SOUNDSYSTEM
DNT SOUNDSYSTEM
DDT SOUNDSYSTEM
BATALLA SOUND
SUBGRENADE SUBSOUND
AMETRALLADORA DISCOS
HOLOKAUSTEK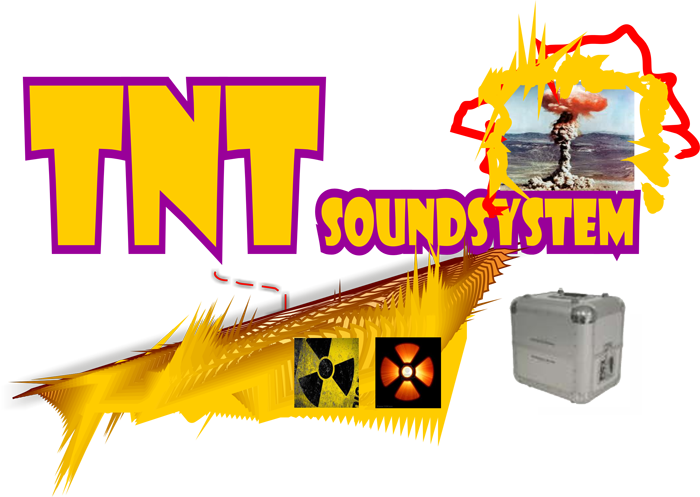 ANY QUESTIONS & DETAILS ABOUT PRICES GO TO: CONTACT LINK
WE DO ANTI-CAPITALIST RENTING, LIKE : 1CENTx1WATTx1DAY.
SPECIAL DISCOUNT FOR BIGGER SOUNDS.
SPECIAL DISCOUNT FOR 3 DAYS PARTY.
COVERAGE OF CONCERTS OF HARD-ROCK:
-MONITORS ON STAGE
-MICS, D.I., COMPRESSER INSERT FOR MAIN VOICE.
-AMPS.
ABLE TO LINK
PETROL OF DESPLACEMENT NOT INCLUDED(WE DO A PRESSUPOST).
ALL SIZES OF SOUNDS :
-FROM 700-1000 WATTS,FOR SMALL VENUES
-1800-2300 WATTS FOR MEDIUM HALL SIZE.
-6000-10000 WATTS FOR OUTDOORS, BIG CLOSED VENUES