BIO:
DDT music project of metal guitar riffs & beats.Using gibson studio guitar and marshall jcm 800 (Fuck Off 1990).Industrial & Noize.With 2 voices vocalists Thresholder give you into a energetic thrash metal core band , defently digital hardcore.Featuring DARKOR ( Actor , Performer , Vocalist ) On main Voice,and DDT ( Artist , Producer ) as mc on secondary voice.Some songs DDT as main voice.
Combine with metal core songs made by DDT on 2003-2006-2007-2009.
Recorded & Produced at TNT Studio -Palafrugell-Girona-Catalunya-Spain- by DDT.
TOXIC THRASH METAL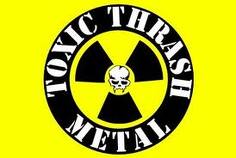 All Tracks Produce On Ableton Live & Cubase On The Years 2007-2009 By DDT On TNT Studio.
Free Yourself(Original TrACK) Appears On SYNDROME OF CHAOS CD Of DDT UNder Label Dtrash Records.
An Every 10 Years There's a Resurrection.


---
THRESHOLDER Makes His Music With:

GIBSON STUDIO GUITAR,
AKG MIC ,
SHURE 48 MIC ,
DELAY BOSS DE 200 ,
YAMAHA EMP 100 MULITI-EFFECT ,
AKAI MPC 2000 SAMPLER,
DELAY MONARCH EEM-2800 DS ,
KORG A5 GUITAR MULTI-PEDAL ,
BEHRINGHER DISTORTION MODELER DM100 ,
MARSHALL JCM 800 .
WITH A 8 MULTITRACKER COMPUTER BY MAUDIO DELTA 1010 .
PROTOOLS 8 M-POWERED RECORDING SOFTWARE .
---
THRESHOLDER discography:
2009 - THRESHOLDER Metal Slave LP -
- CRIMINAL CORE RECORDINGS -
2009 - THRESHOLDER Free Yourself EP -
- CRIMINAL CORE RECORDINGS -
2016 - CCR 012 Resurrection Deny CD -
- CRIMINAL CORE Recordings -
2016 - THRESHOLDER Into The Death EP-
- CRIMINAL CORE Recordings -
---
DDTDNT on Youtube:
https://www.youtube.com/user/DDTDNT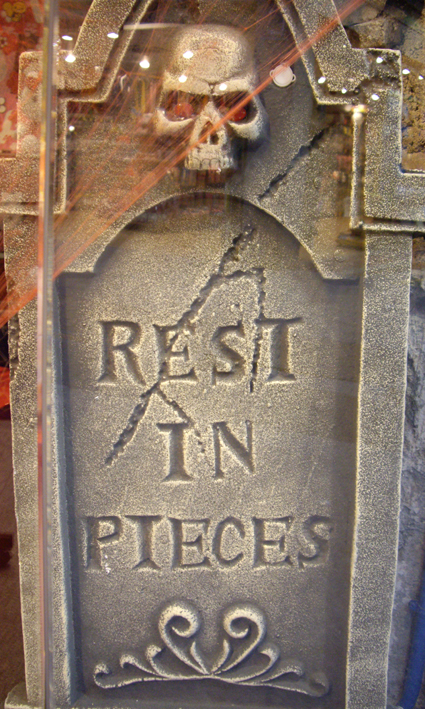 Buscar más artistas como NEW WORLD ORDER PARTY en Myspace Music
DNT STUDIO 2010